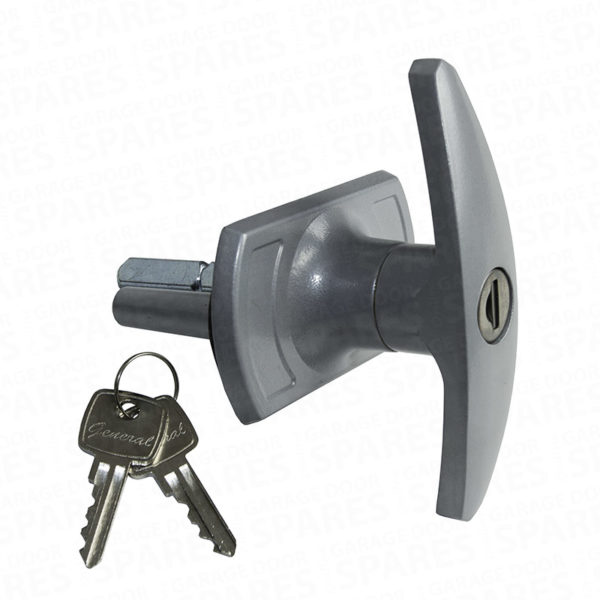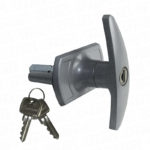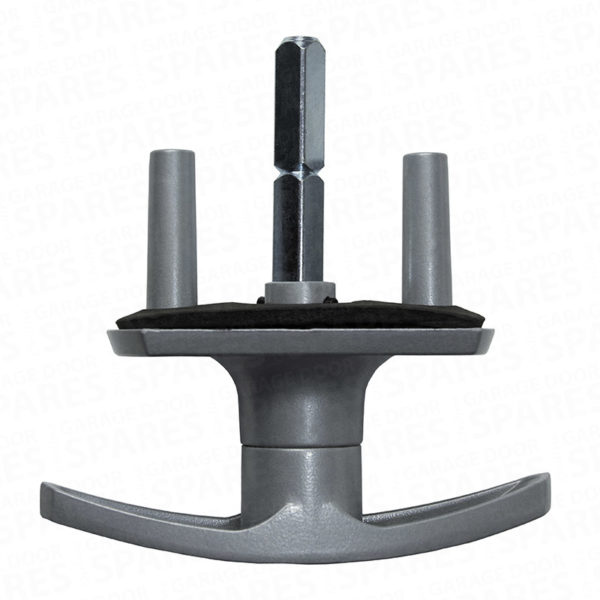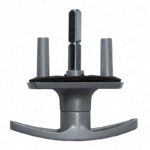 Pattern RLB Outside Lock Handle to suit Henderson
£9.90
Shaft – 57mm diamond
Spigot length 35mm
Available
Description
A locking "T" handle with 57mm – 45° diamond shaft and long spigots. Suits canopy and retractable Merlin doors manufactured after September 1987 in addition to single Dorics and Regents, pre and post September 1987.
Also suits Double Regent, Dolphin and 11`8″ wide Double Doric, all single Dolphins post September 1987 and Ultra geared doors with internal and external handles.
Spigot length 35mm.
Spigot fixings are spaced 51mm apart (Approx).
Silver painted finish.
Supplied with two keys and fixing screws.
Not suitable for Premiere doors manufactured from February 1992.