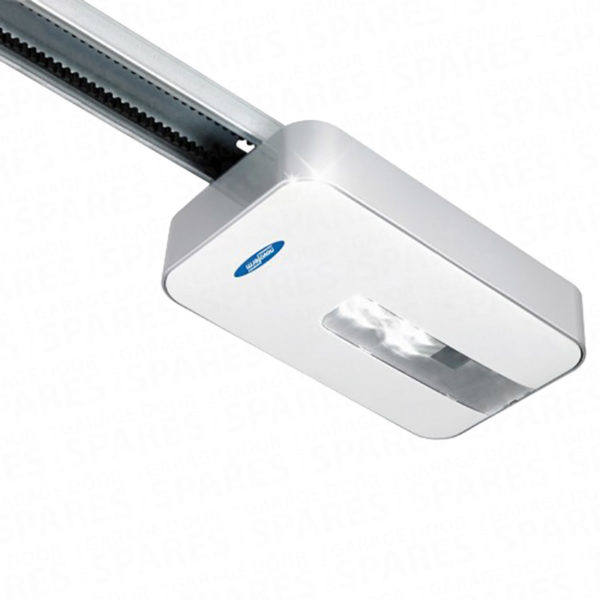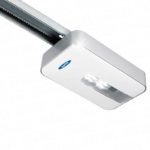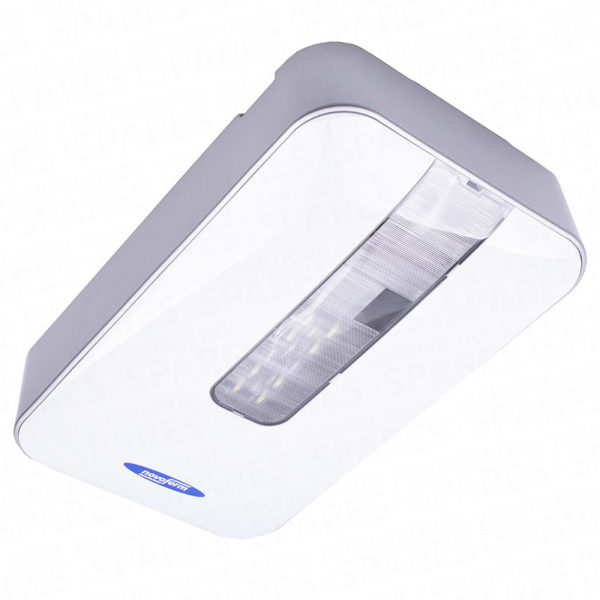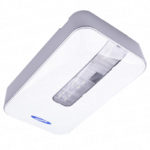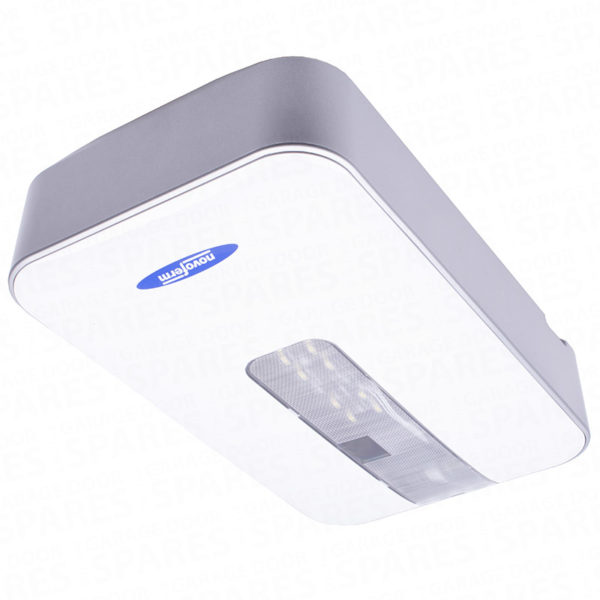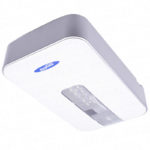 Novomatic 563 Beltdrive Operator
£252.00
Available
Description
Garage Door Operator – Novomatic 563 belt drive
Product description:
Garage door operator for domestic use – not suitable for commercial use!
For dry areas only.
Operator details
24 V DC gear drive
Mains voltage 230 – 240 V / 50Hz AC, 280 W
Maximum pull/push force 700 N
Maximum opening speed 22 cm/s
Maximum closing speed 17 cm/s
Soft start/stop
Electronics control unit:
Electrically monitored anti-opening security device
Standby power 4W
7-segment display menu guided control with diagnostic display
Microprocessor
Operator boom – Belt
1 part C-profile channel with toothed belt
Suits residential doors up to 15m square
Doors – rear mount up to 2250mm high
Doors – front mount up to 2375mm high
Standard equipment:
Two 2-button mini Novotron 502 hand transmitters 433 MHz with Keeloq rolling code
Quick release operated from the inside
Integral 40W garage light
Radio operated
Sarah Thorneycroft
15. February, 2021.
Fast service, would use again
John Blair
13. February, 2021.
As described, parts worked, reasonable value
Richard
12. February, 2021.
Excellent service and delivered on time. I didn't speak to the staff as the website explained in detail all I needed to know.
Christopher Thomas
12. February, 2021.
Very pleased with major repair to fix broken spring. All parts fitted and instructions easy to follow. Door now operates like new
Gary Morris
12. February, 2021.
Great service all round. Easy ordering process. Quick delivery.
Avril Perriman
12. February, 2021.
Excellent service. Answered my query promptly and recommended the part we needed. Ordered and paid very easily with part being received the next day. Would certainly use again if needed.
Brian 70+years
9. February, 2021.
Hi I couldn't fault my experience from start to finish excellent speedy and would certainly use again ⭐️⭐️⭐️⭐️⭐️
Kostas Christou
8. February, 2021.
I ordered a garage door locking handle late afternoon, and emailed Online Garage Door Spares to enquire when it would arrive. They responded immediately and advised me that they would try and process my order that afternoon. The item arrived the following morning. Very impressed.
MR. CHRISTOPHER BLOUNT
8. February, 2021.
The garage door cables that we ordered was easy to order and the delivery wa very quick . we order at 10.30 on morning and recieved them at9.30 the next morning. very please with the service, the cables were fitted the next day o very happy being able to fix it straight away.