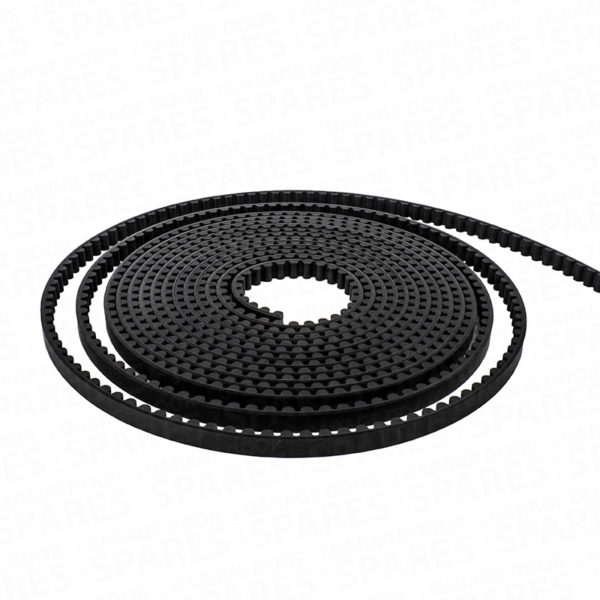 LiftPro Belt Roll
£12.00 Per Metre
Available
Description
Additional Information
Description
LiftPro Belt Roll (Per Metre)
Suitable for: Weather Defender XL is a versatile Garage Door Floor Seal that can be fitted to Up and Over, Sectional, Roller (Shutter) and Side Hinged Garage Doors, whether they be Manual or Automatic. This XL version offers a great solution for larger gaps while supporting a fit to wider industrial door profiles.
Dimensions and Lengths: Weather Defender XL is 129mm wide x 27mm high and is cut to length to suit all opening sizes. Please see the full range of Weather Defender to view all products available.
The Thin Yellow Line: Weather Defender has been designed with a solid yellow rubber line at the top of the rubber hump. The Yellow Line ensures that the weather stripping is highly visible for people to step over when entering and exiting the garage. The yellow line is a permanent solid rubber infill which will not come off when driven over.
Tear Away Section: Our unique tear-away section on the Weather Defender threshold can be torn away when fitting the garage seal to a roller shutter door and provide the best possible results. See photo gallery for example of this.
Serrated Grooved Base: The base of the Weather Defender has been precisely designed with a serrated grooved base. This creates an ideal surface for the sealant, providing excellent adhesion when the rubber Weather Defender is bonded to a concrete floor.
Adhesive: Sold seperatly, the black sealant or crystal clear sealant can be used with the Weather Defender XL.
The sealant is easy to apply in all weather conditions and rapidly bonds any material together, however, we'd recommend that the threshold seal is not driven over for a minimum of 24 hours after fitting for best results.
Please Note: Material shrinkage should be allowed for and could alter the overall dimensions.