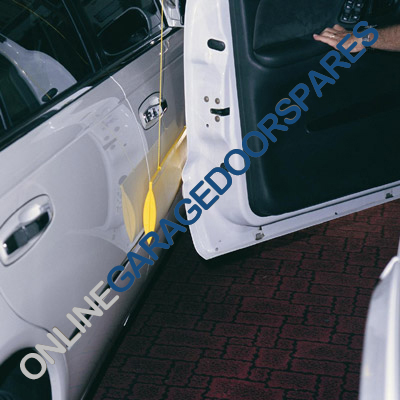 Hanging Wall Guard
£20.38
Coming Soon!
Description
The Park Smart Hanging Door Guard is the ideal preventative measure against chipping and denting of your car`s doors.
The unique design cushions the impact of the car door to protect both cars from damage. This durable. yellow rubber-like pad comes complete with cords. hooks and anchors to install to wood rafters or plasterboard ceilings.
The Hanging Door Guard measures 25" x 6.5" x 1.25" and comes with a Lifetime Warranty.
Available in Yellow for high visibility.