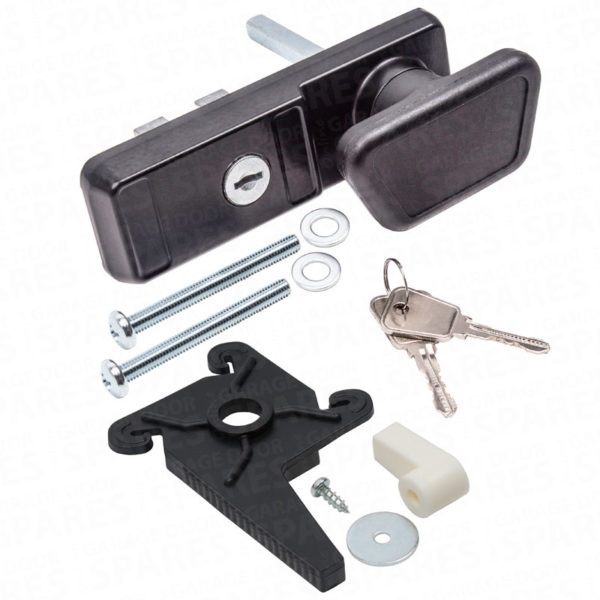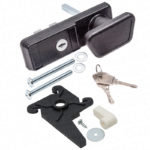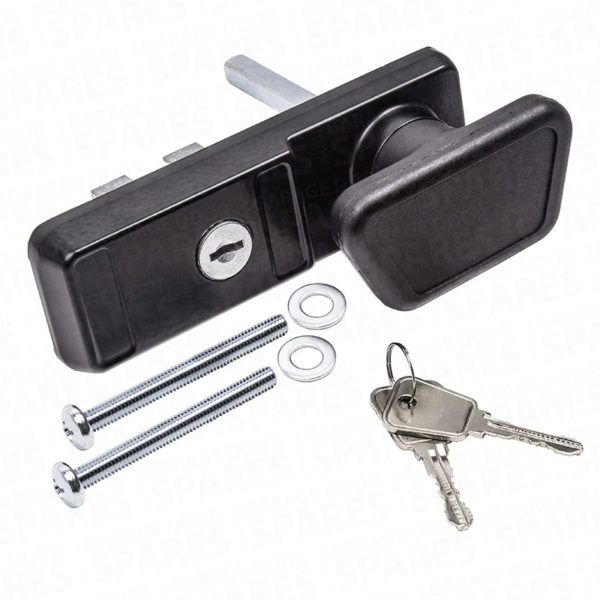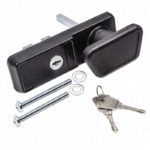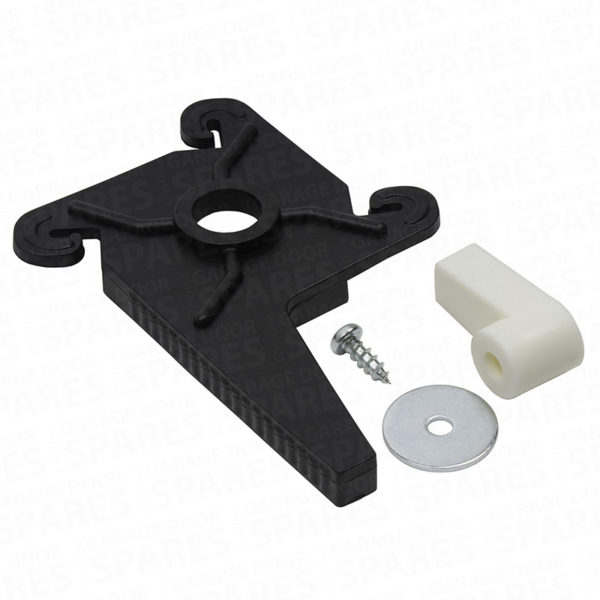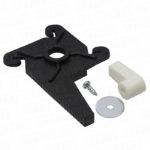 Cardale Pattern Eurolock Complete Assembly 75mm and Canopy Garage Door Latch Assembly
£48.00
Coming Soon!
Description
Cardale Pattern Eurolock Complete Assembly 75mm and Canopy Garage Door Latch Assembly
Kit Includes:
Pattern spare or replacement Eurolock "Medium Lock". Suitable for single Steel and Heritage doors. Eurolock with black body and barrel. 75mm spindle. Supplied with 2 keys Supplied with M6 x 55mm pan head screws Cardale code AZSP 1202
Canopy Door Latch Assembly. Black plastic internal 3 point latch lever and cam for CD45.CD Pro and Safelift canopy doors with 3 cable locking. As Cardale part number: AZSP 1308.