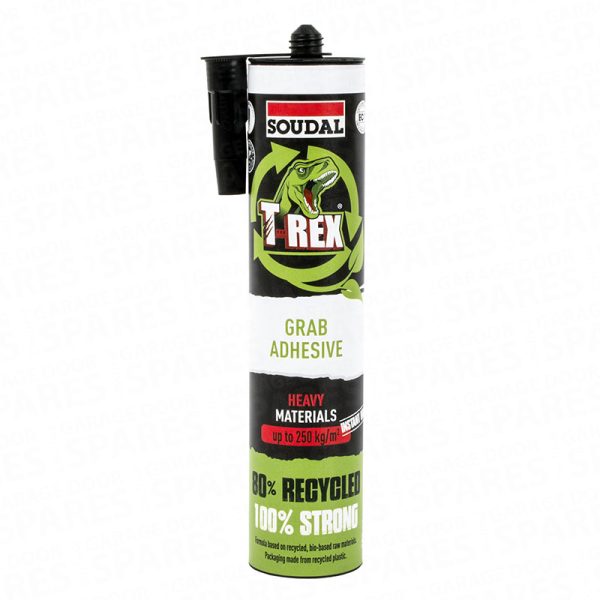 T-REX® Ultra Strong Grab Adhesive White 300ml – single
£5.00
Available
Description
T-REX® Ultra Strong Grab Adhesive White 300ml – single
T-Rex 80% Recycled Grab Adhesive. The more sustainable choice when selecting a construction grab adhesive for bonding heavy building materials, especially when a powerful instant grab is required (250kg/m²).
Soudal's Fibre Reinforced Technology ensures an ultimate bond strength, providing the user with a reliable fixing method on most common building materials (at least one surface must be porous).
Made from 80% recycled and bio-based material, the new adhesive is ideal for both DIY & Professional use.