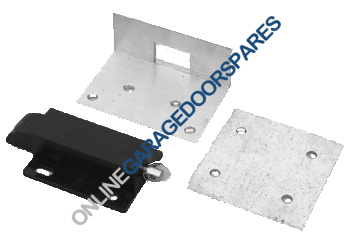 Spring Latch Assembly and Fittings (Nylon)
£7.50
Available
Description
A universal nylon spring latch assembly without cable.
An ideal replacement latch with reversible bolt for use in refurbishment work on current and older, sometimes obsolete canopy or retractable doors fitted with cable locking.
Supplied complete with a canopy door latch keep and retractable door striker plate and all fixings.
For latch cables see CPS1340 and CPS1360.