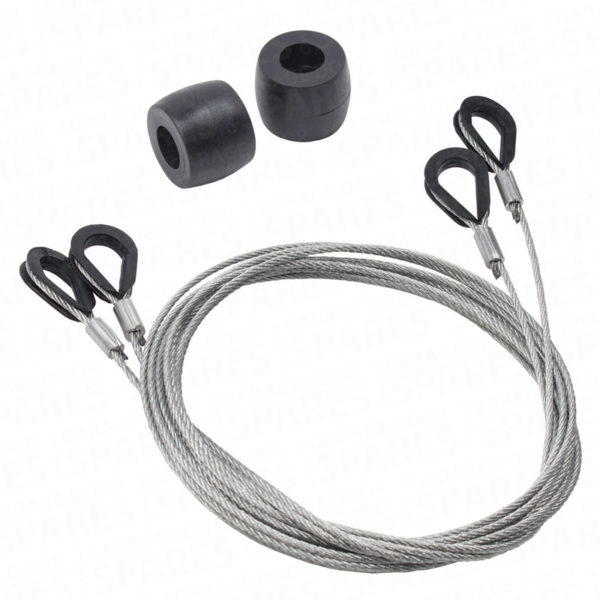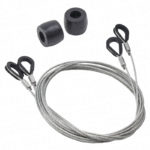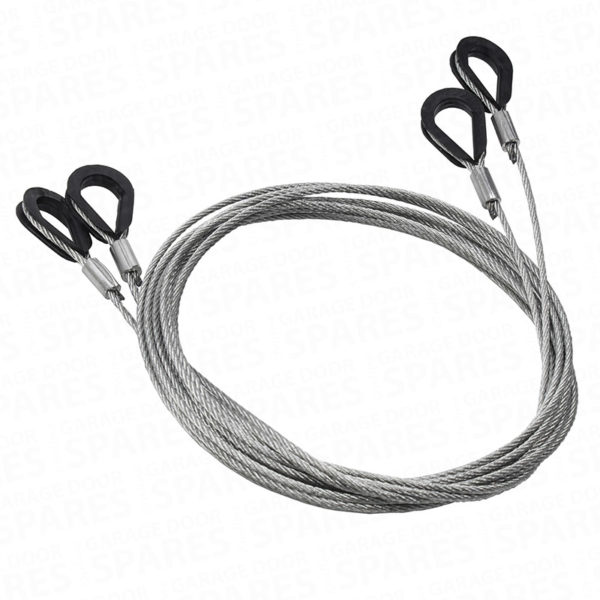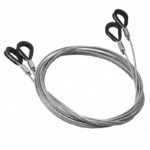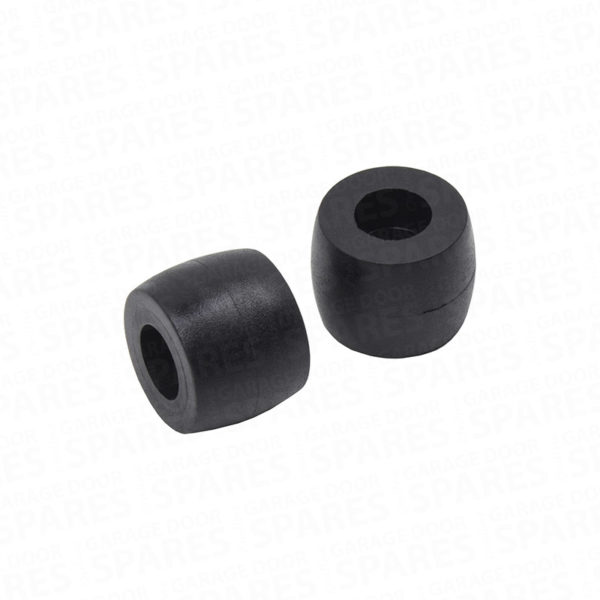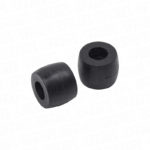 Pattern Mk3C/Type `C` Cables – 7` 0″ wide doors & rollers
£24.30
Coming Soon!
Description
Repair kit.
A pair of premium quality cables to suit Westland/Garador Mk3C. S/S and C-Type doors manufactured prior to 1999. fitted with an overhead spring box unit and plastic cover.
Suitable for the most common sized doors from 7` 0″ (2135mm) wide to 8` 2.5″ (2500mm) wide only.
Not suitable for 6` 6″ (1981mm) wide doors – see GAS1011
Not suitable for Belgravia double doors – see GAS1020
Fitting to older spring boxes without a plastic cover is not advisable for safety reasons.
Premium quality nylon guide rollers. to suit Westland/Garador Mk1. Mk2. Mk3C. S/S and C-Type doors including double Belgravia. manufactured prior to 1999. When used on older doors with red oxide painted as opposed to zinc-plated spindles. it is advisable to warm the rollers prior to fitting in hot water to assist fitting and reduce the risk of splitting.
Note: Our rollers are made to match the original part and should not be compared to inferior "generic" products available elsewhere.