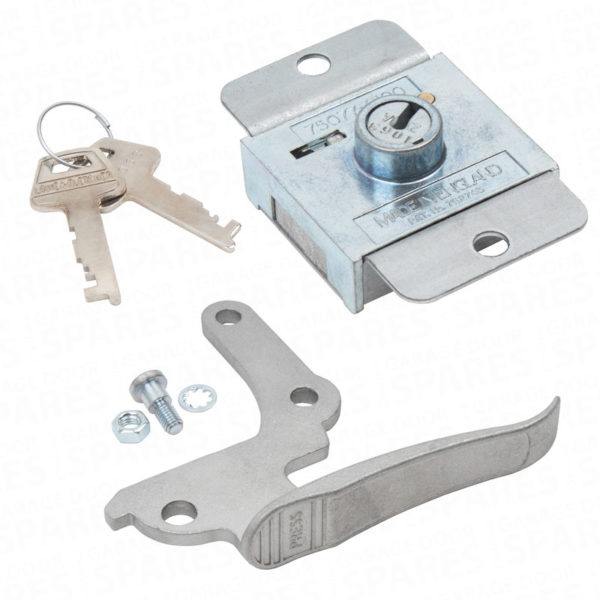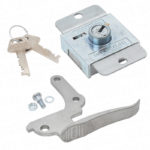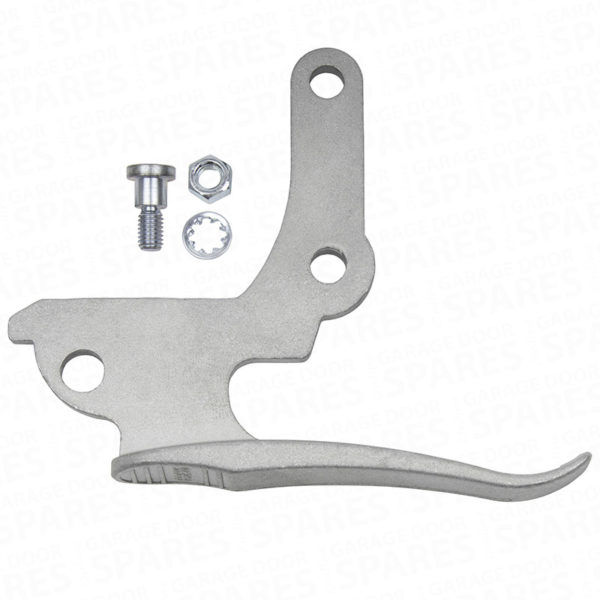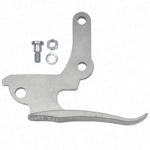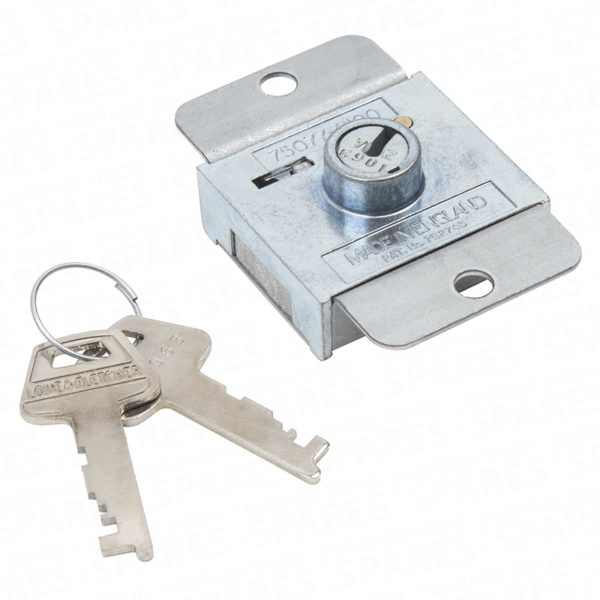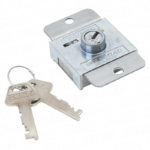 Pattern Handle and Pin/ZA Cabinet lock
£16.20
Coming Soon!
Description
A pattern handle and pin to suit pre-1984 Westland or Garador doors.
Includes handle. pin. washer and nut.
As Garador part number P173103651
A pattern Z.A. type cabinet lock as used on single and double Westland/Garador doors fitted with the old style vertical lever handle. (See GAS2070) and fitted to doors manufactured up until 1984.
As Garador part number P15LKS11920.
PLEASE NOTE: Early doors fitted with wide shank version of this handle need a conversion kit – See GAS2960