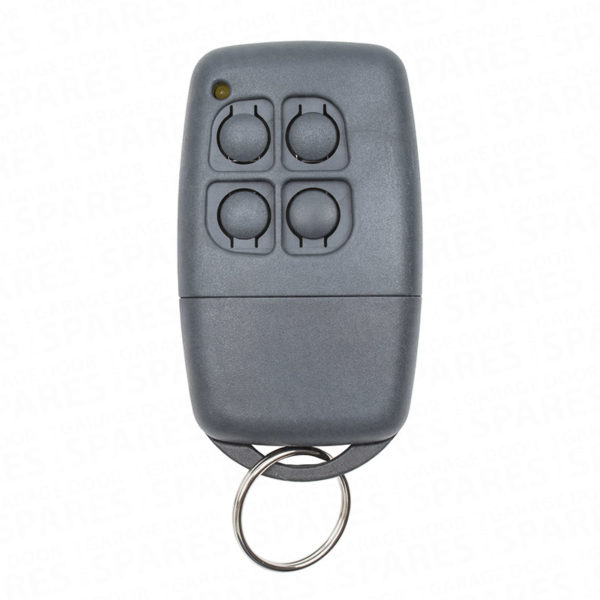 Midi 433MHz Keyfob Handset – Model 433 RC-AM
£66.00
Available
Description
This model is a 433MHz midi sized rolling code keyfob handset that was supplied with Seip garage door openers from 1999 to 2002.
Identification is easy because it has a yellow LED.
To view the identification label click on the Large image to view the reverse of the handset.
This handset also provides a compatible replacement for the now obsolete mini 433 RC-AM red/grey model.
Supplied with one LR23A battery.