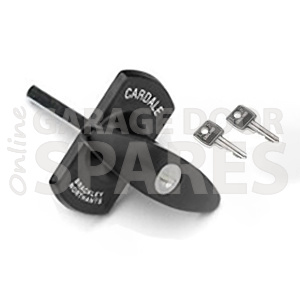 Genuine AZSP 1004 Locking Handle and Fittings
£29.95
Available
Description
Genuine AZSP 1004 Locking Handle and Fittings
Genuine Spare or replacement "T" lock
Suitable for Futura. Georgian/Gemini. Heritage Double and Glass Fibre Slide away doors with 3 punched holes in panel.
"T" lock with black body and 92mm drilled spindle.
Spigot fixings are spaced 51mm apart (Approx)
Supplied with 2 keys.
Supplied with internal lock lever and cam together with M6 x 60 countersunk screws.
NOTE: For doors fitted with Internal Lock Plate Assy, cut down lock spindle and screws to suit.
(Listed by Cardale as AZSP 1004).