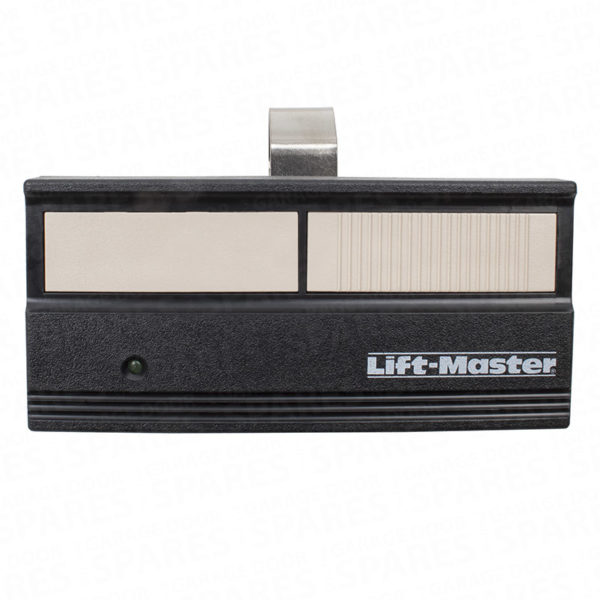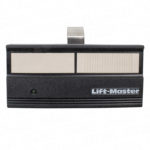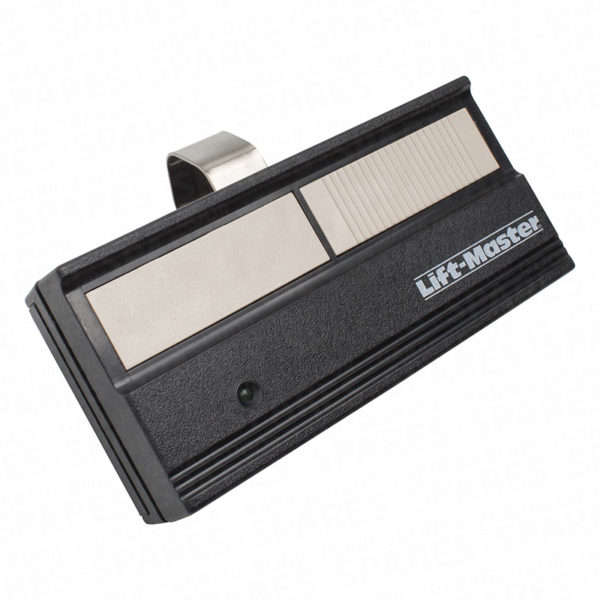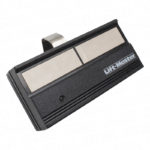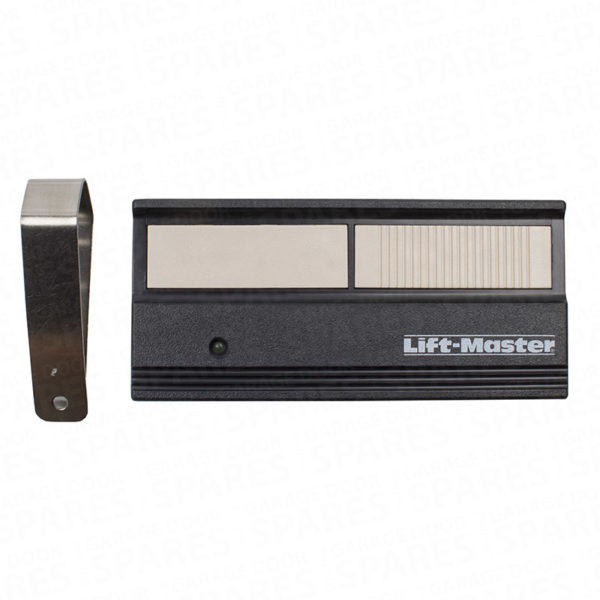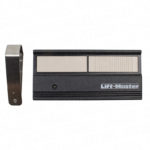 Chamberlain Liftmaster 4332E 433MHz STD Remote Control Transmitter
£47.94
Chamberlain Liftmaster 4332E
Remote control
Available
Description
Chamberlain Liftmaster 4332E remote control.
A remote control handset to suit a variety of garage door openers branded under the names; Chamberlain Liftmaster, Catnic Autodor, Garador Autodor, Wickes, Motorlift and Screwfix.
This model features:
One channel – DIP switch with 19.683 selectable codes
Second channel 3.5 billion factory preset codes
Operates with one 12 volt battery (included)
Visor clip included
Green LED indicates battery strength
Featuring computer programmed security codes on the European harmonised frequency.
Modulation: AM
Range: Approximately 45m
Operating Temperature: -40°C to +65°C
Dimensions: 40 x 87 x 19mm
To download 4333E programming datasheet click here