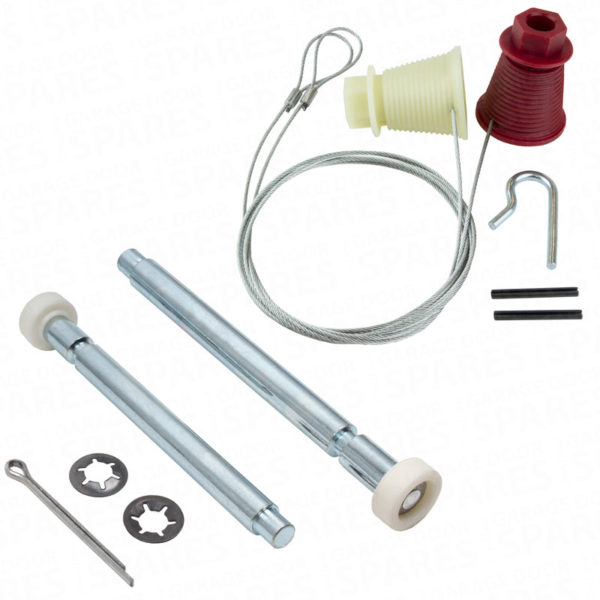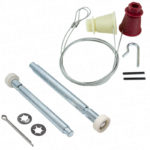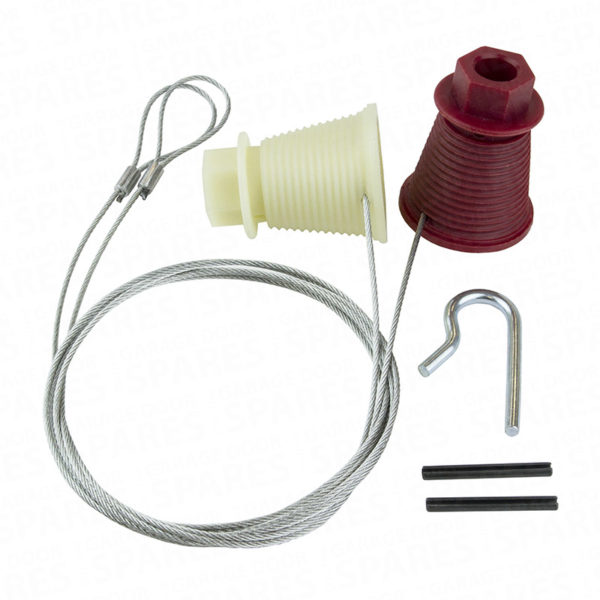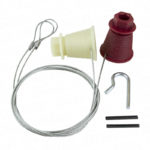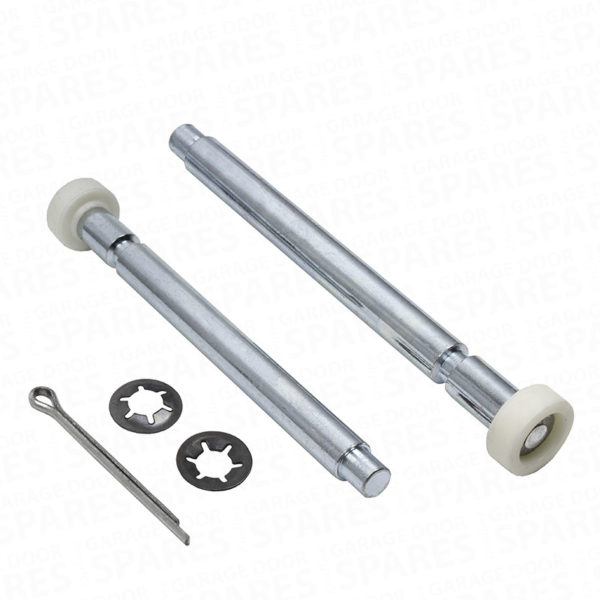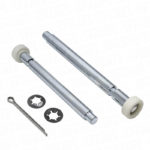 Cardale CD45 Garage Door Cones Cables Roller Spindles Repair Kit
£27.00
Coming Soon!
Description
Cardale CD45 Garage Door Cones Cables Roller Spindles Repair Kit
Pair of new Cardale type Rollers/Pair of New Cardale type Cones & Cables CD45 type
Fits Cardale CD45 Canopy Doors. Apex. Wessex. Wickes & B&Q (which have the hexagonal cones)
Suits Vertically Tracked Doors fitted between 1984 – 2001. the main spring is mounted above the door (Cones & Cables as per Cardale part No: AZSP1017)
Suits Doors fitted between 1984 – 2001
Roller Length 160mm overall
Shaft Diameter 13mm
Wheel Diameter 22mm
Comes complete with 2 Star Washers
Comes with pair of Roll Pins
Supplied pre-packed in pairs complete with star washers.
All dimensions are approximate